Ivan Dalla Costa @ 7:52 pm July 28, 2016
Comments Off

on 2016 Annual Trivia Night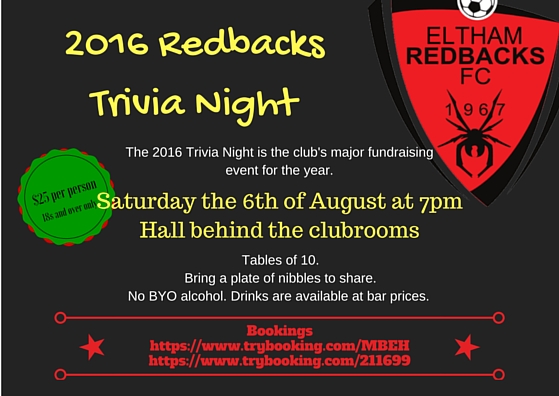 Ivan Dalla Costa @ 5:11 pm July 1, 2016
Comments Off

on Support Our Sponsors
Lets all applaud the ongoing support of all our sponsors.
When you are next in the market for a product or service, put each of the below on the top of your list.
BTW – they all have exclusive Redback's deal which will not be matched by any of their competitors
Click here to browse to read more about each organisation and what they can offer you.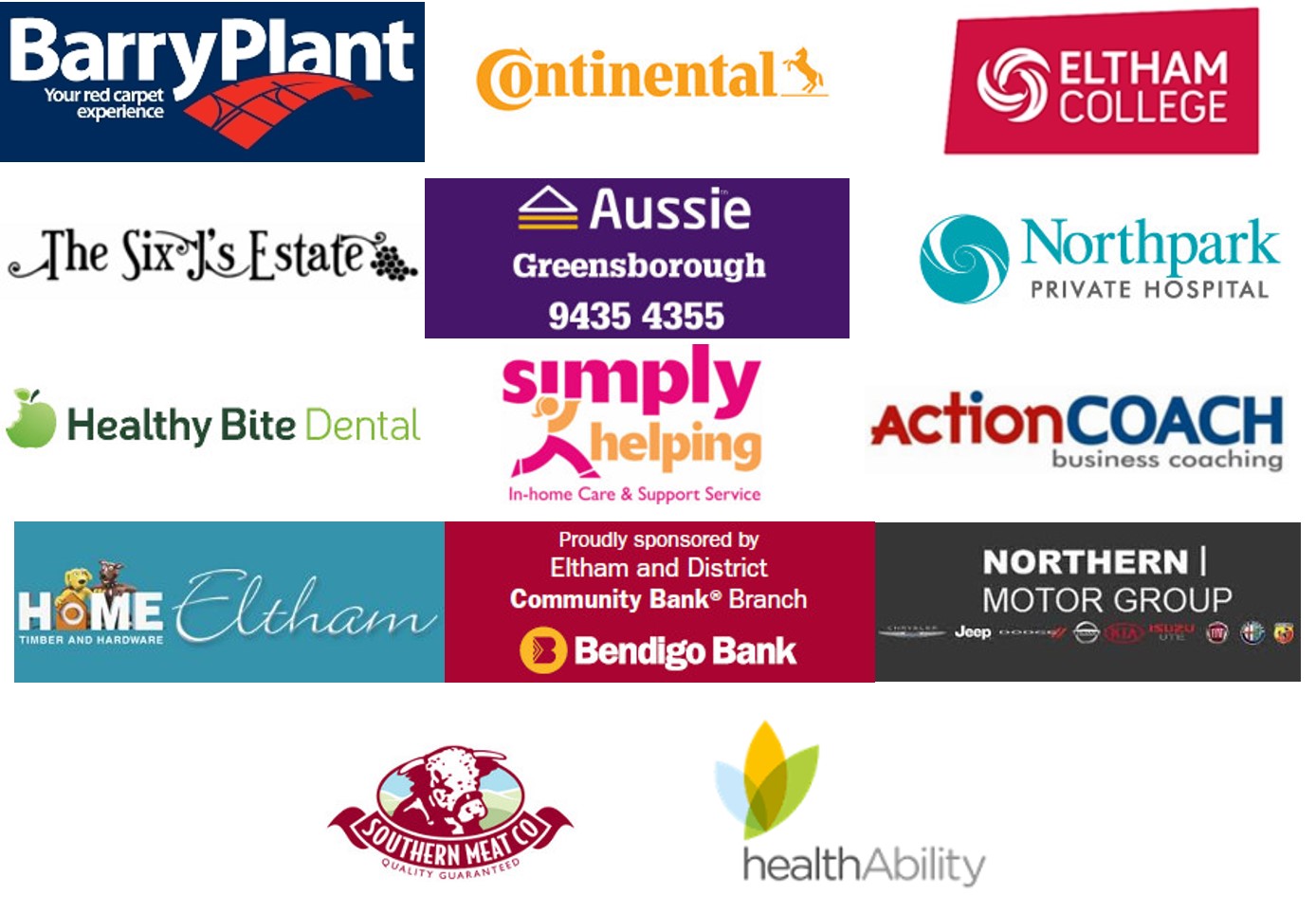 Lamo @ 10:29 am June 5, 2016
Comments Off

on Redbacks Team Photos
This season's team photos will be taken in the week of Monday the 20th of June to Wednesday the 22nd of June. The schedule for the photos is as follows:
As per previous years, players will need to attend their photo session in full Redbacks playing kit (shirts, shorts, socks and boots). We ask coaches to wear their current polos, black tracksuit top black pants (tracksuit or dress pants) and suitable shoes.
To order a team photo, use the form attached below. Note that the forms should be submitted on the day of the photo being taken along with payment. Eftpos will be available.
Ivan Dalla Costa @ 10:48 am June 2, 2016
Comments Off

on 2016 Social Events
Lamo @ 5:00 pm April 4, 2016
Comments Off

on Shirt Presentation Day 2016
Shirt Presentation Day for 2016 takes place this Saturday the 9th of April and this year we are taking it to the next level! The committee has worked hard to arrange bubble soccer, bouncing castles and other games (weather permitting) to appear alongside our usual program, starting from 11:30am and running through to the end of the day. Just buy your ride tickets at the ground on the day and get involved!

Of course, there will be football being played! As has been the case in previous years, the day doubles as the first home game for our State League 3 Senior Men and Reserves, meaning you can cheer on some of our most talented players as they begin their push for their third trophy in as many years. So bring the whole family and even your friends down, enjoy the festivities and stay to support the Senior Men from 3pm.
Presentation times for the teams are listed below: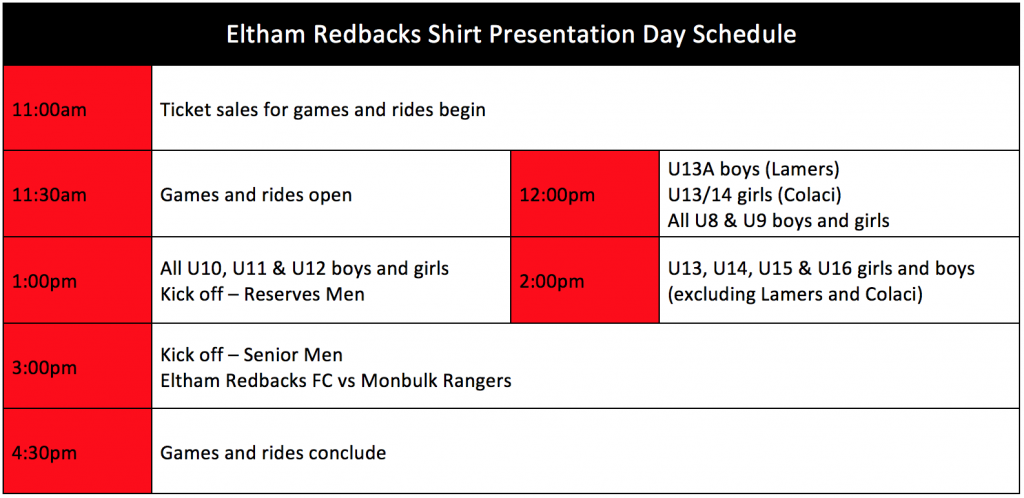 Do note that we expect parking on Shirt Presentation Day will be at an absolute premium so consider parking down at the Adventure Playground, car pool or leave the car at home altogether.
We'll see you Saturday!
Ivan Dalla Costa @ 5:24 pm March 29, 2016
Comments Off

on Redbacks Partner with Melbourne City FC and Eltham College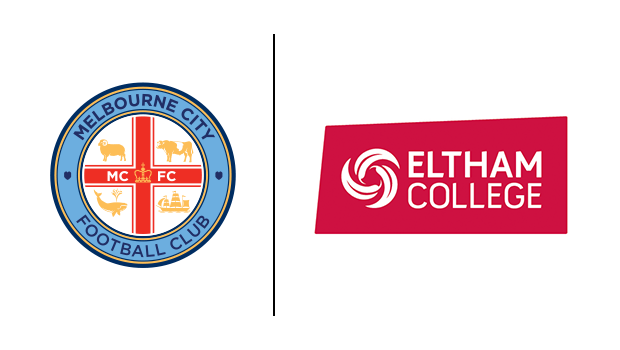 In 2016, Eltham Redbacks FC will partner with A League Club Melbourne City FC and Eltham College to manage and operate our Spiderlings Program (for 3/4 year olds) and our Saturday SSF Program (for 5/6/7 year olds). This is an exciting development for the club in having all three organisations involved in the development of kids from a very young age.
Melbourne City FC will use their vast resources in developing a curriculum and training our coaches to deliver one of the best programs in the North East of Melbourne. The curriculum will be tailored for players of all abilities and focus on fun while developing their skills in a supportive, community-centric environment.
There are limited spaces for both of these exciting programs so we strongly encourage that you register now to be part of them. Click here for more information on each program or click here to register.
Lamo @ 3:08 pm March 19, 2016
Comments Off

on Updated Training Schedule
Lamo @ 4:42 pm February 17, 2016
Comments Off

on Temporary Preseason Training Schedule
Players and Parents,
Please make yourself familiar with the temporary preseason training schedule below which begins from Monday the 22nd of February.
The schedule is tight due to the need to share facilities with the North Eltham Wanderers Cricket Club and the Eltham Eagles over summer. It will be updated as soon as more pitch space becomes available.
Kind regards,
The committee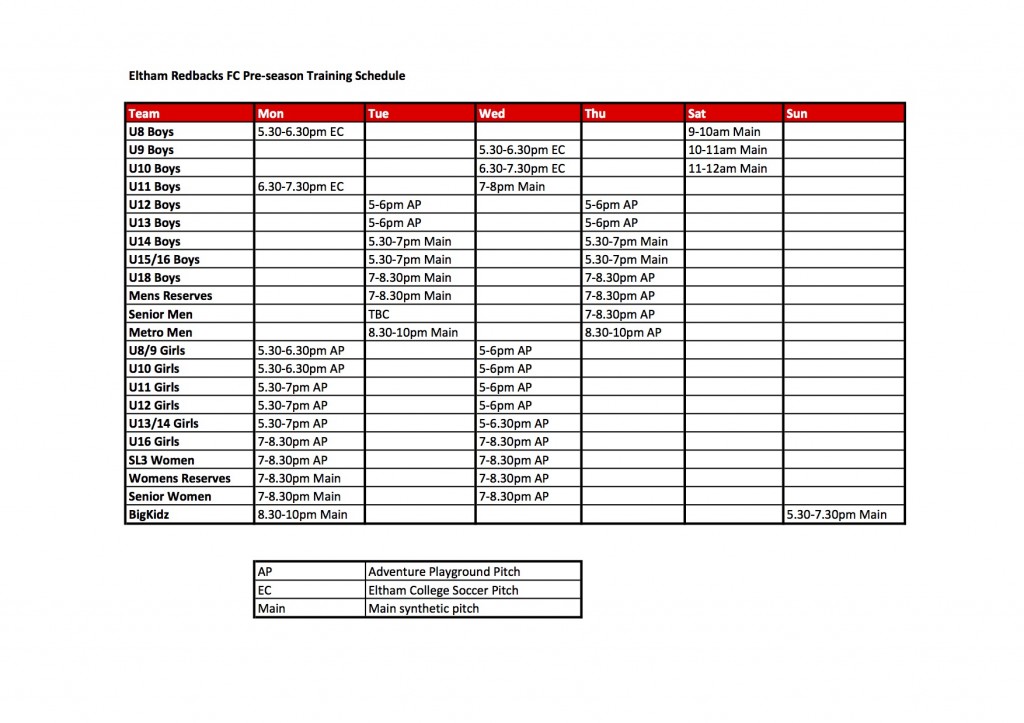 Lamo @ 9:38 pm February 16, 2016
Comments Off

on An Update on Trials and Registrations
Trials – where to from here?
Over the last two and a half weeks, almost 600 junior and sub-junior players have attended trials for our 2016 teams in what is our biggest turnout to date. The club is delighted with the numbers and would like to thank the players and parents for their commitment. It all bodes well for the future. The now question is: where to from here?
Full preseason training will commence soon, starting from Monday the 22nd of February. A schedule will be released later this week.
The results of trials and the teams for season 2016 will also be announced in the coming days. We will do our best to contact unsuccessful players via email as quickly as we can in order to give them maximum time to find another club. This is a regrettable but necessary part of our preseason as our club is at capacity. Successful players will be email too with their team and coach information.
Registrations
Of course, to be considered for a place in our teams, ALL PLAYERS NEED TO BE REGISTERED AND PAID BY THE END OF THIS WEEK (FRIDAY THE 19th OF FEBRUARY). Details about how to register are available here.
Should registration by Friday not be possible for you, we urge you to contact the relevant registrars whose details can be found here. Players who have not paid or contacted the registrars risk losing their position to players further down the list.
Ivan Dalla Costa @ 2:39 pm December 23, 2015
Comments Off

on 2016 Trials & Pre-season
Trials and grading for U8 to U16 for both girl's and boy's teams will commence Saturday 30th January 2016 and be conducted over a 3 week period. After the conclusion of the grading period, teams will commence pre-season training ready for the first match on Sunday 10th April.
It is important that players attend all 3 grading sessions in their correct age group , even if a player "played up" a year in 2015 . After the grading period, and at the sole discretion of the Technical Director and Vice President, we may invite players to play in an older age group.
Ensure you arrive 15 minutes before your allocated time and report to the registration tent. All players must wear boots, shin pads and bring a water bottle. It is advised to use sun screen and wear a cap.
Please click here for complete details on grading dates, times, venue and age groups
For all senior women and men's teams including reserves and U18s, please click here for your pre-season details.
The Spiderling and Saturday program for U5/6/7 boys/girls will commence Saturday 30th April. Closer to the date we will communicate with all parents.
2016 Fee details will be communicated in the New Year with on-line registrations opening in January.