Saturday SSF & Spiderlings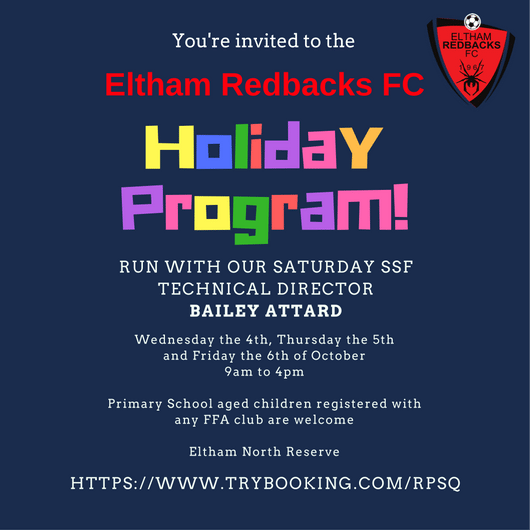 Kids, what are you doing on the coming school holidays? The Redbacks have a holiday program for Primary School aged children. Run by our Saturday Program Technical Director Bailey Attard, the holiday program focuses on core footballing skills delivered in an engaging manner. Places are limited! Visit https://www.trybooking.com/RPSQ to find out more.
Read More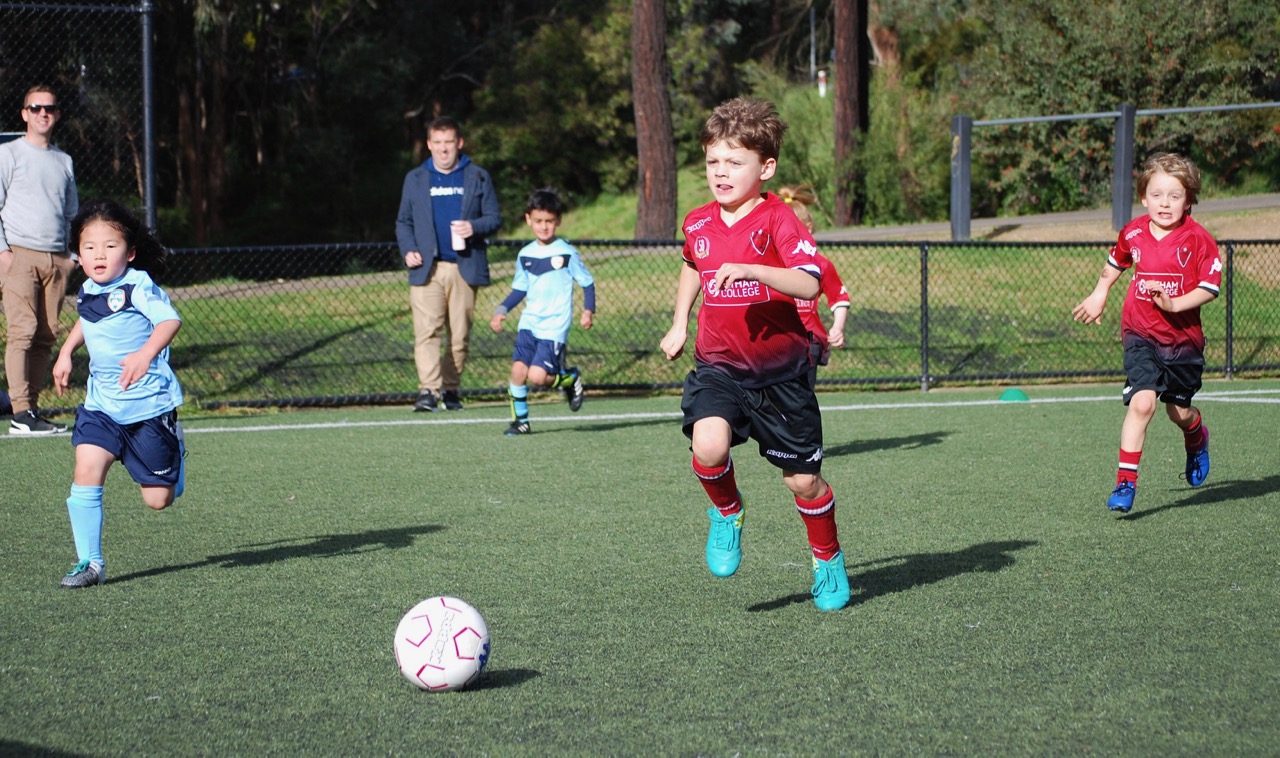 Enjoy these fantastic shots of our Saturday SSF kids going through their paces against Manningham United Blues. What a great day of football!
Read More