Northpark Private Hospital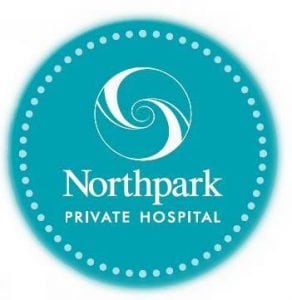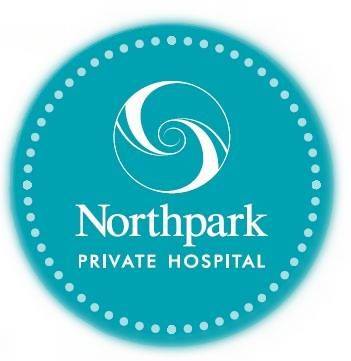 At Northpark Private Hospital, our patients always come first. Our hospital has been contributing to the provision of high quality care to the community of Melbourne's northern suburbs for 30 years.
As a 153 bed hospital contributing to the provision of access to a high level of caring services and modern facilities for families, we recognise the integral and important role we play as part of our community. This is reflected in the excellent support programs we offer our patients , accredited private specialists and referring doctors.
We are happy to help patients with concerns and questions about Northpark Private Hospital, their stay, as well as planning resources for after-hospital recuperation. If you have any questions regarding your stay at Northpark Private Hospital or would like to tour our facilities please call 03 9468 0100.