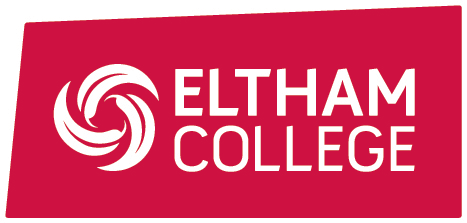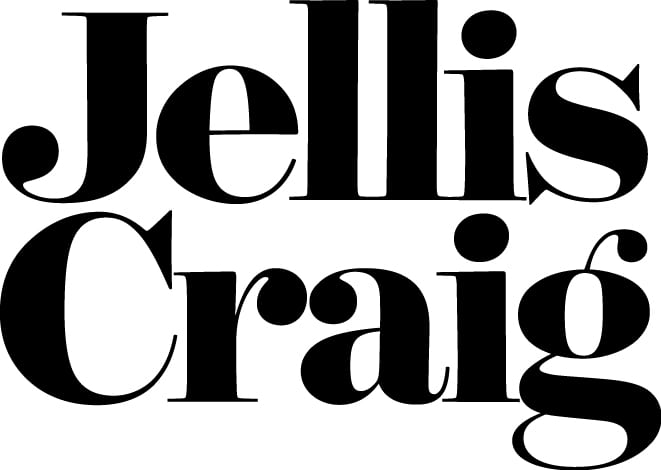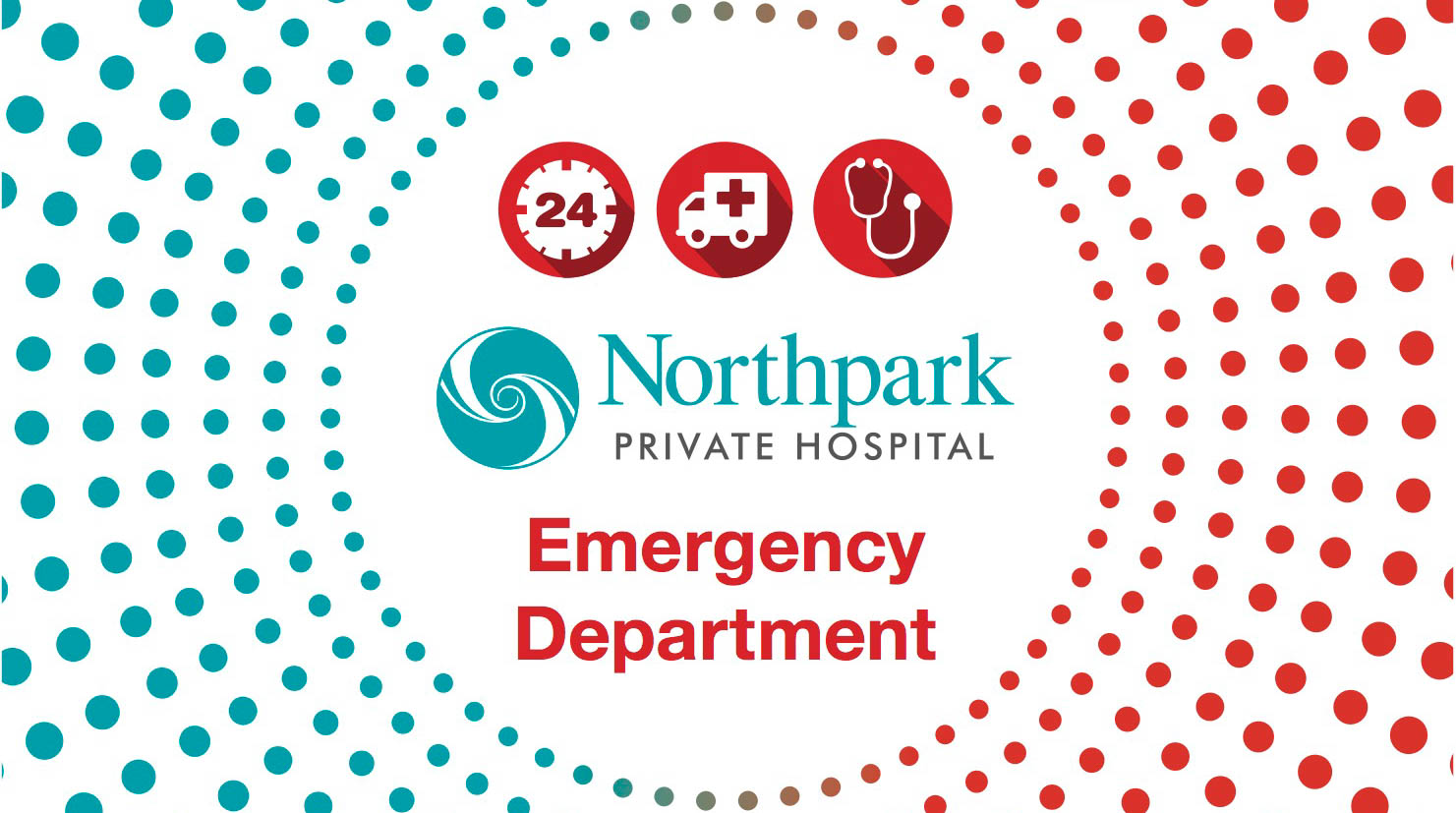 Play Football at ERFC in 2018
Express your Interest to Play at ERFC in 2018 Now
Are you interest in joining ERFC's Men's State League 1, Women's State League 1 or U8 to U18 teams in 2018?
If your answer is yes and you are new to Eltham Redbacks FC or did not play in any team during 2017, please complete the details on our Try Booking page. Trials dates will be posted on our website and on Facebook in the coming weeks. We will also send you an email before the trials begin to inform you of the dates and times.
For MSL1 or WSL1 players, once you register your interest, the senior coach for the team will contact you directly.
Please Note: The date on your booking is not the trial date. We will email you with the correct dates and they will be posted on our website www.elthamredbacksfc.org.au.
LOCATION
Eltham North Synthetic Pitch
Cedar Avenue, Eltham North, Vic 3095
CONTACT DETAILS
registrar-juniors@elthamredbacksfc.org.au