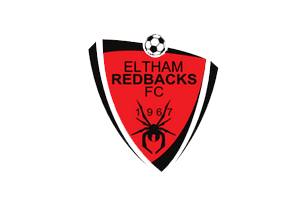 Join us at the most progressive community club in the North East region
2021 Pre-season Training Schedule

Pre-season training has commenced for the 2021 season.
These times are for pre-season only and will change as we enter the regular season.
Always check with your Team Manager to confirm time/day/location.
QR Code - Parents, ensure you SCAN IN and SCAN OUT to each session.
15 minutes between sessions - Coaches and Team Managers, due to COVID restrictions, there must be a 15 minute gap between sessions. If you have a team scheduled to play immediately after your session, please ensure you conclude 15 minutes early.
All members - Please familiarise yourself with the Football Victoria - Return To Play Conditions