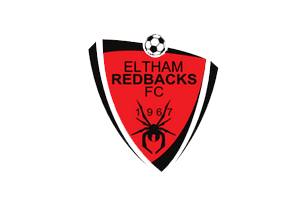 Join us at the most progressive community club in the North East region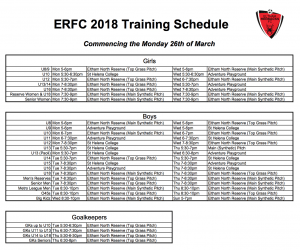 We are pleased to announce that the full 2018 Season Training Schedule is ready and begins from today. Members should consider it as the final season schedule – changes are unlikely. Contact your Team Manager should you have any other questions.
Vice President Frankie Gallagher welcomes the return of Bobby McGuiness to the club as the new Women's SL1 Senior Coach. Prior to coming to Australia, Bobby played professionally through both Scotland and England. He begun as a schoolboy at Glasgow Celtic at 15 years of age before a career at Motherwell and Portsmouth. Bobby is an…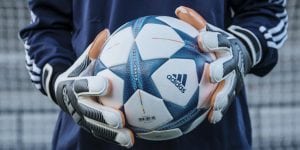 -PLEASE NOTE: CHANGE IN TRAINING TIMES OF U11-13 AND U14-18 BOYS AND GIRLS- Commencing Tuesday 20 March: Up to Under 10 Boys and Girls– Day: Tuesday Time: 5:30-6:30pm Venue: Top oval perimeter Boys and Girls 11-13 year old- Day: Thursday Time: 6:30-7:30pm Venue: Top oval perimeter Boys and Girls 14-18 year old- Day: Thursday Time:…
2020 Preseason Training Schedule
Pre-season training is for the months of Jan, Feb and some of March.
Once the cricket club finish their season, and pitches become available, we will move to the proper winter training schedule which will be advised.
Players should arrive 15 minutes prior to their allocated time.
Players to attend the session they will play in 2020 based on the below age group table unless advised otherwise.
NB: For all sessions, players must wear boots & shin pads and bring a water bottle and cap.
Pre-season dates and times may change due to extreme heat.