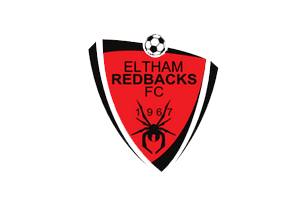 Join us at the most progressive community club in the North East region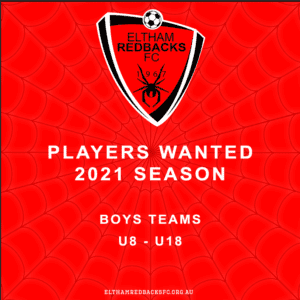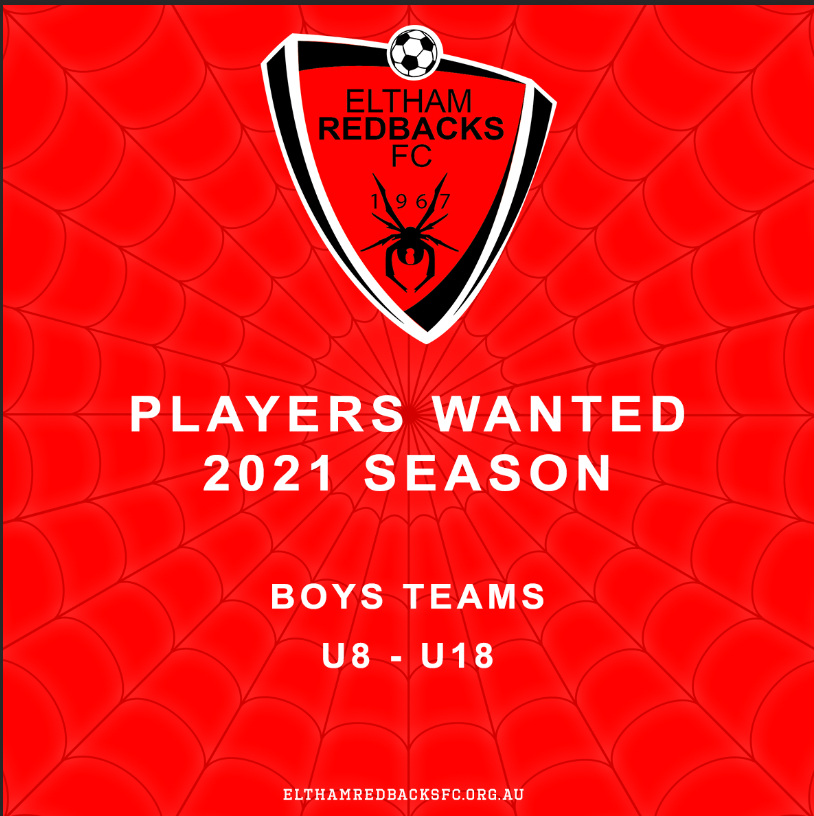 This weekend we invite you down to the club: Saturday 28th November – Trials11.30am-12.30pm: Boys born 2013If you intend to play in 2021, we encourage you to participate.Questions: coordinatorminiroosboys@elthamredbacksfc.org.au or saturdayprogram@elthamredbacksfc.org.au Saturday 28th November – Gala/Trials1pm – 2.20pm: Boys born 20082.30pm – 3.40pm: Boys born 20073.50pm – 5pm: Boys born 2006 and 2005If you intend…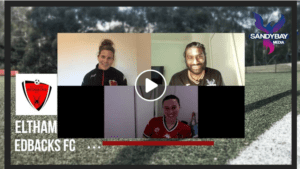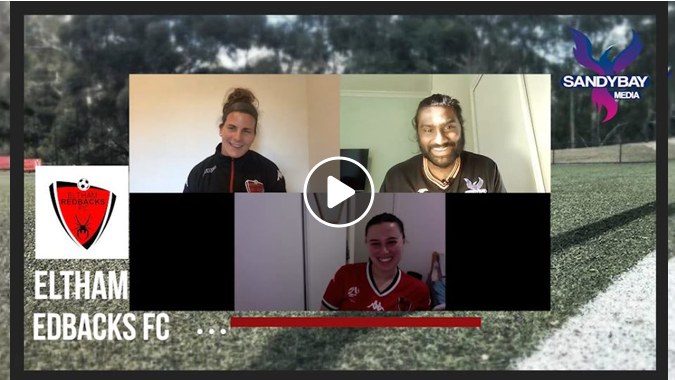 Another awesome opportunity provided by our friends at Sandybay Media. Keep your eyes on their Facebook page for more exciting and interesting content! Watch on Facebook: https://www.facebook.com/eltham.redbacks.fc/posts/4564301260307637?notif_id=1605832248225116&notif_t=page_post_reaction&ref=notif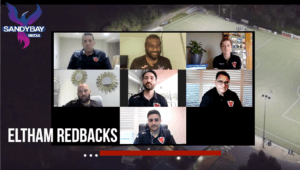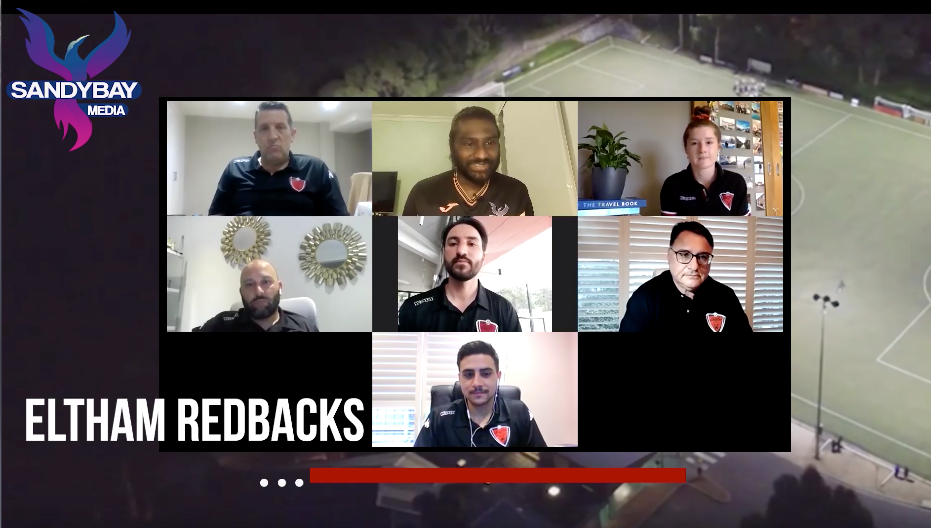 A massive thank you to Sandybay Media for the opportunity! 2021 is shaping up to be a really exciting year at ERFC!
2021 Preseason Training Schedule - TBC

COVID-19 Preseason training will remain in place until further advised.
Players are not permitted to arrive more than 10 minutes prior to their allocated time.
Members must read the Return to Football Plan prior to returning to training.
Return to Play - Juniors   FVReturntoPlay-Juniors-1_1-1 (DOWNLOAD)
Return to Training - Seniors  FVReturnToTraining-Seniors-3_1 (DOWNLOAD)