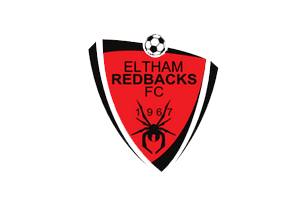 Join us at the most progressive community club in the North East region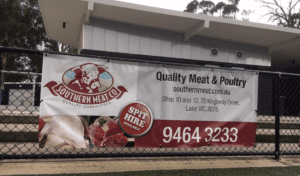 Our wonderful sponsors from Southern Meat Co. are still working hard amongst the restrictions with an assortment of farm fresh meats ready to go! Their current trading hours are:Monday to Friday 6AM – 4PMSaturday 6AM – 2PM For all your Beef, Lamb, Pork and Chicken needs, please think of our friends at Southern Meat Co.…

Eltham Redbacks FC are proud to be a part of the team!We are humbled by their ongoing support and encourage the community to go with Bendigo Bank! Eltham & DistrictCall us on 9439 0188

Our sponsors over at CoachNick Business Coaching are still operating, please check out the information below! ———————————————————– As this has been something most of us have not experienced in our lifetime, it is an extremely important period to use to develop our businesses whether these businesses are closed temporarily, partially open, barely impacted or overwhelmed…
2020 Preseason Training Schedule
Pre-season training is for the months of Jan, Feb and some of March.
Once the cricket club finish their season, and pitches become available, we will move to the proper winter training schedule which will be advised.
Players should arrive 15 minutes prior to their allocated time.
Players to attend the session they will play in 2020 based on the below age group table unless advised otherwise.
NB: For all sessions, players must wear boots & shin pads and bring a water bottle and cap.
Pre-season dates and times may change due to extreme heat.