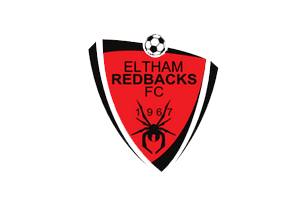 Join us at the most progressive community club in the North East region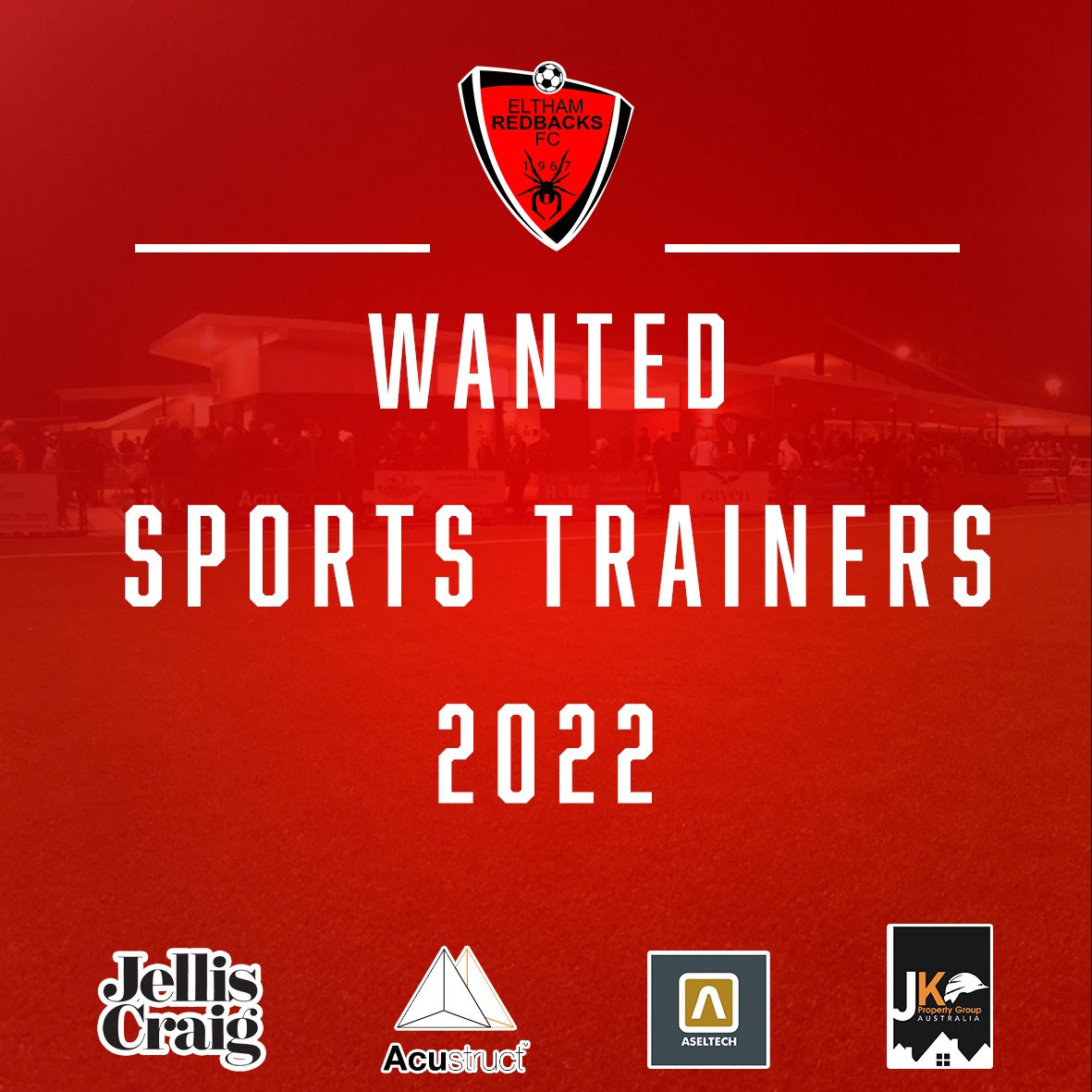 *SPORTS TRAINERS WANTED* ERFC are looking for Sports Trainers to help monitor, maintain and improve the health and abilities of the ERFC player base. If you are looking for an opportunity to hone your craft in a family-friendly environment, then we encourage you to get in contact with us via email: vpboys@elthamredbacksfc.org.au GO REDBACKS!!!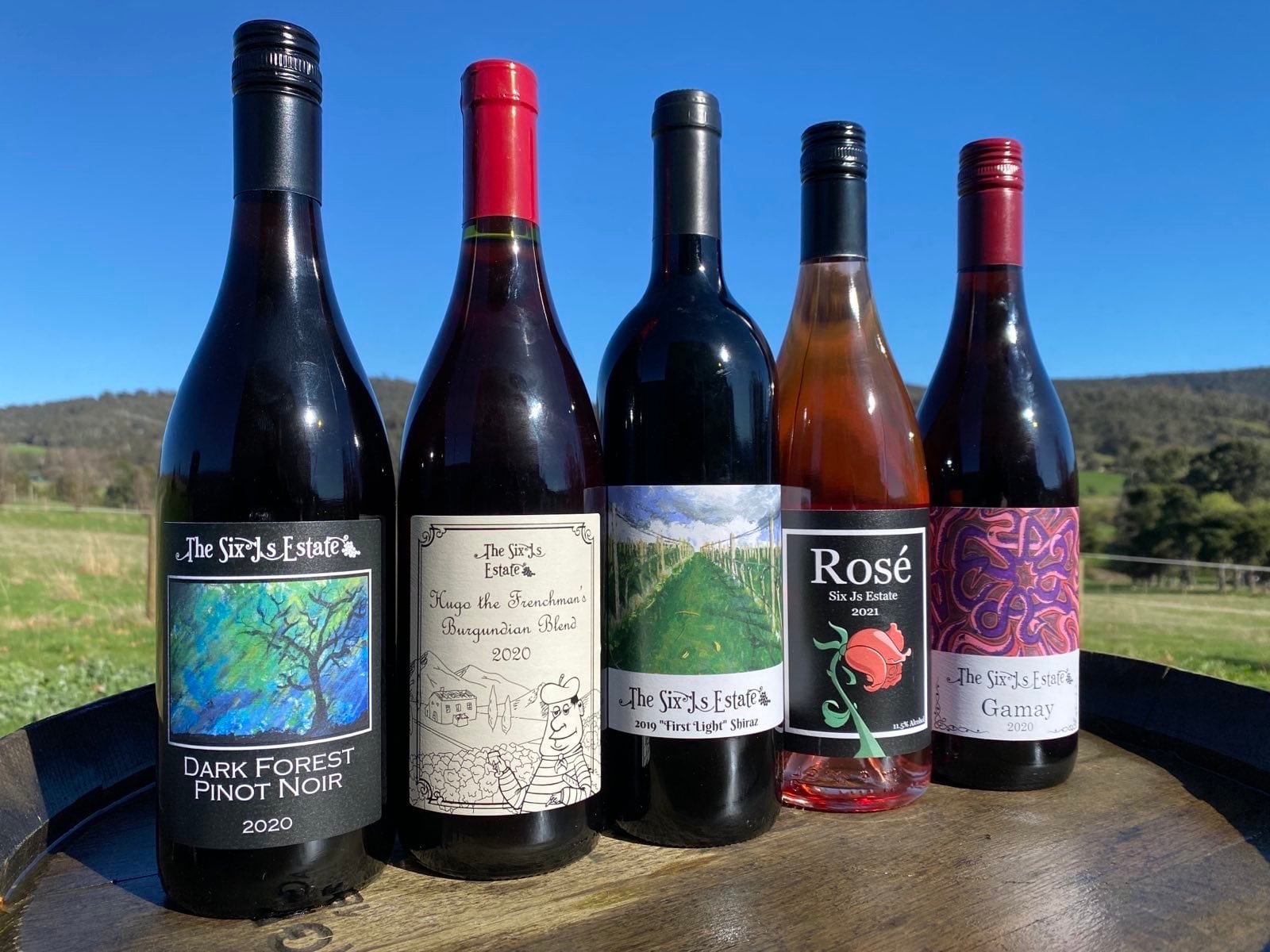 ELTHAM REDBACKS FC WINE TASTING EVENING! Friday 10th December @ Eltham Redbacks FC Clubrooms – 6.30pm In collaboration with our fabulous sponsor "The Six J's Estate" and long time member and parent "Malcolm Wiley" we are proud to be hosting our wine event this coming Friday 10th Dec at 6.30 pm. We welcome our community…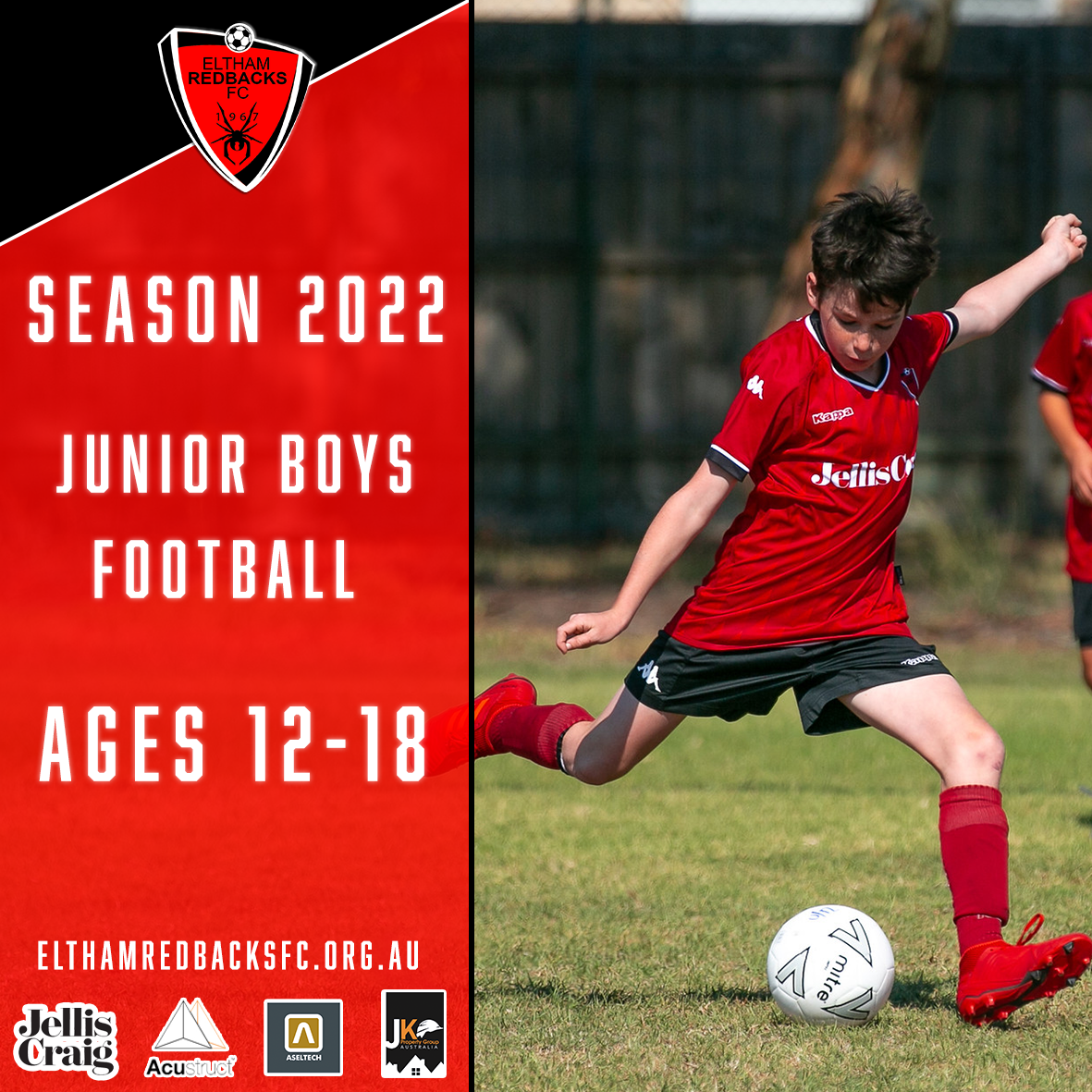 Community U12 (born 2010), Tuesday 14th December 5:45pm – 6:45pmPre JBNPL & Community U13 (born 2009), Tuesday 14th December 7:00pm – 8:00pmCommunity U14/15 (born 2008, 2007), Saturday 11th December 11am – 12pmCommunity U16/17/18 (born 2006, 2005, 2004), Saturday 11th December 12:15pm – 1:15pm Location: Main Pitch, Eltham Redbacks FC Please bring water, shin pads and…
Training Schedule 2021 Winter Season

15 minutes between sessions - Coaches and Team Managers, due to COVID restrictions, there must be a 15 minute gap between sessions. If you have a team scheduled to play immediately after your session, please conclude 15 minutes early.