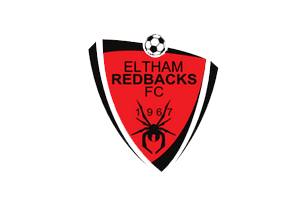 Join us at the most progressive community club in the North East region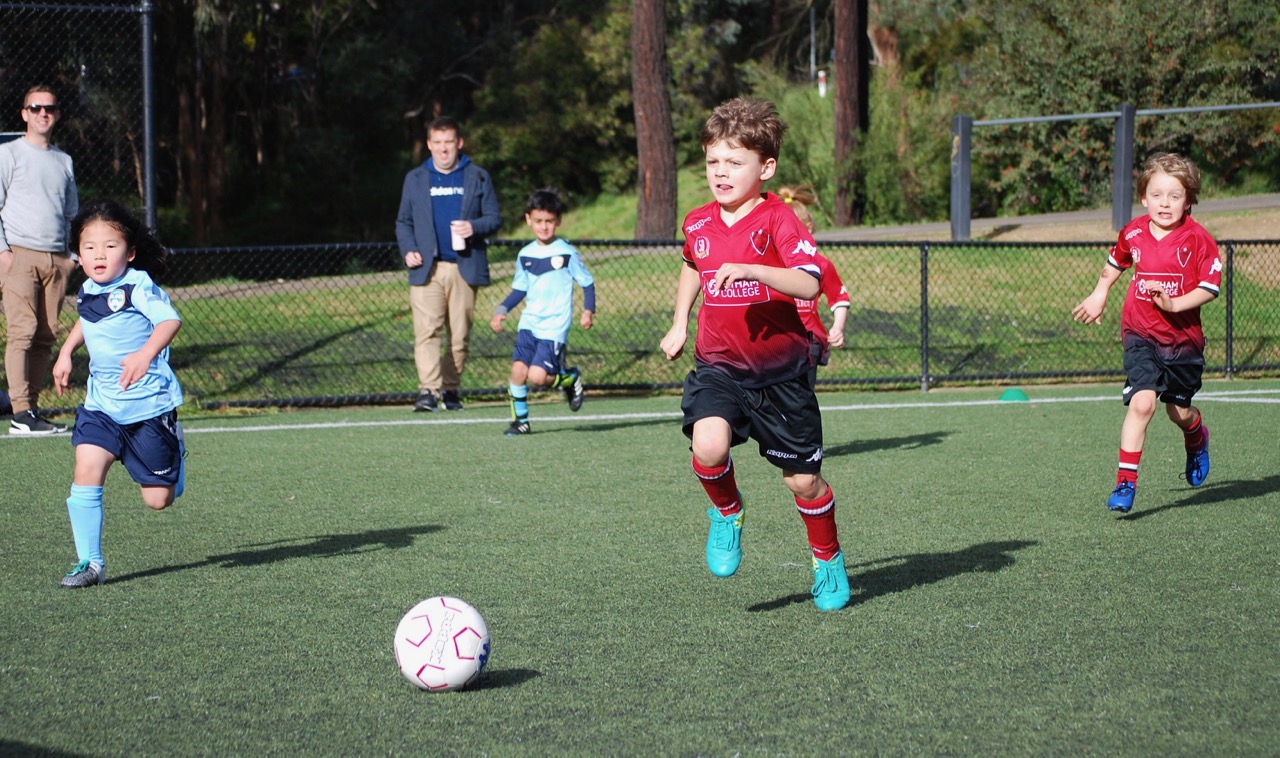 Enjoy these fantastic shots of our Saturday SSF kids going through their paces against Manningham United Blues. What a great day of football!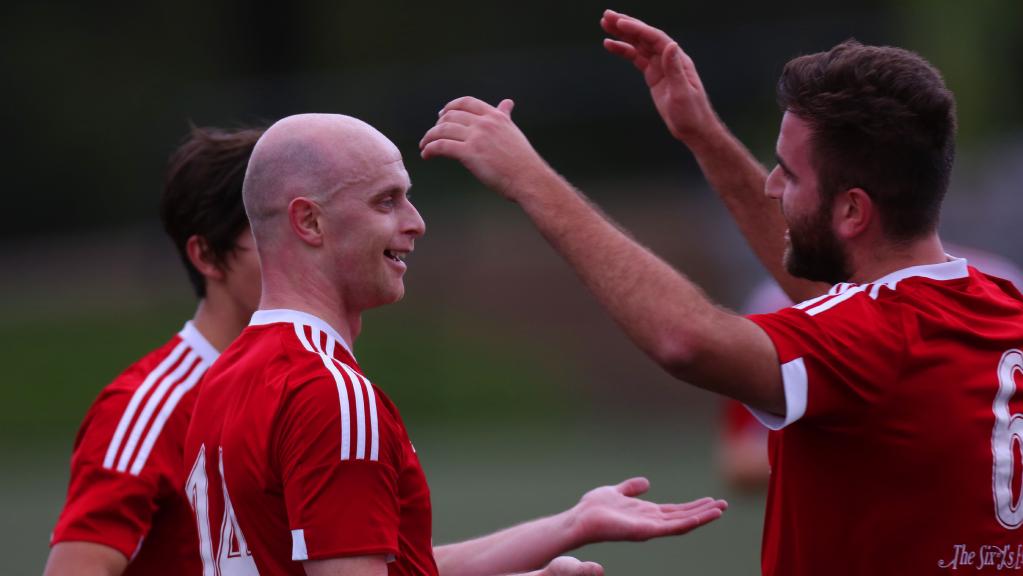 The Diamond Valley Leader have been in touch with our Senior Men's Coach Paul Harris through the week. Click the link below to have a read of Harold's thoughts about the season to date and what's required in the run in as we chase our fourth consecutive promotion. Diamond Valley News Article
Training Schedule 2021 Winter Season

15 minutes between sessions - Coaches and Team Managers, due to COVID restrictions, there must be a 15 minute gap between sessions. If you have a team scheduled to play immediately after your session, please conclude 15 minutes early.