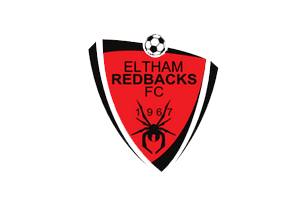 Join us at the most progressive community club in the North East region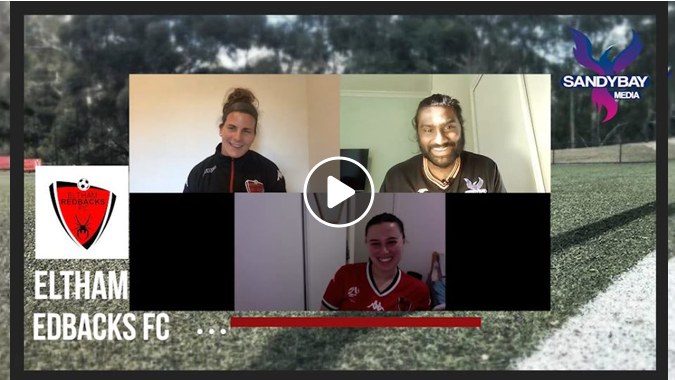 Another awesome opportunity provided by our friends at Sandybay Media. Keep your eyes on their Facebook page for more exciting and interesting content! Watch on Facebook: https://www.facebook.com/eltham.redbacks.fc/posts/4564301260307637?notif_id=1605832248225116&notif_t=page_post_reaction&ref=notif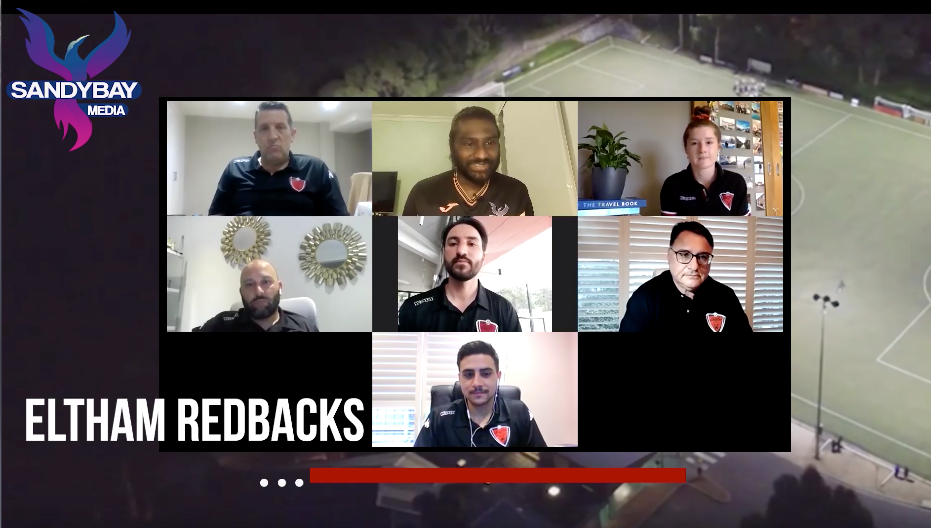 A massive thank you to Sandybay Media for the opportunity! 2021 is shaping up to be a really exciting year at ERFC!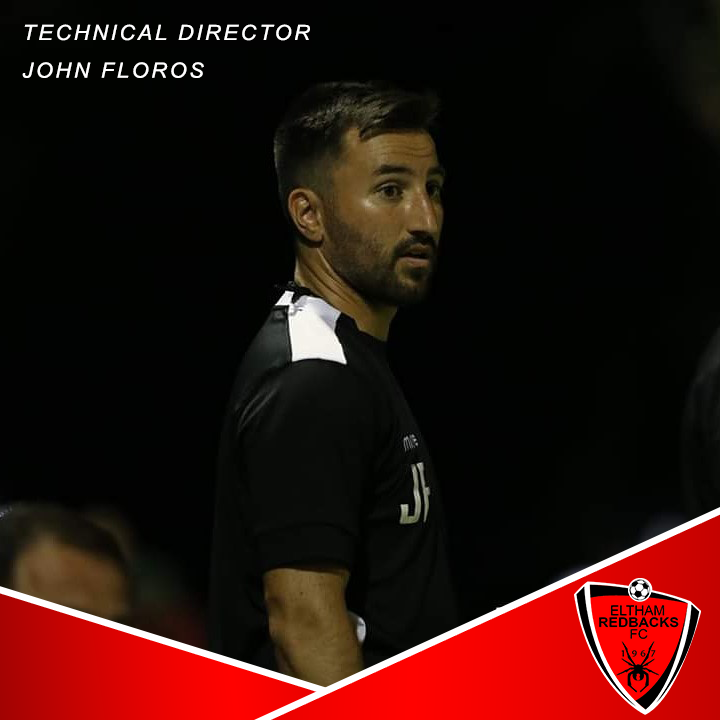 ERFC are delighted to announce the appointment of John Floros as Technical Director responsible for the Redbacks football program. John is an accomplished individual holding an AFC/FFA "A" Licence, currently completing an AFC/FFA "Pro" licence and holds a Master of Sports Science (Football Performance). John's professional experience spans over 20 years with coaching roles that…
2021 Preseason Training Schedule

Pre-season training will commence in the following weeks, note the following times are for pre-season only and will change as we enter the regular season and as our home pitch becomes available.
Girls U8-U18: Monday 9th February
Boys U8-U11: Saturday 13th February
Boys U12: Tuesday 10th February
Boys U13-U15: Tuesday 2nd February
JBNPL: Already commenced
Metro Men: Tuesday 2nd February
Seniors: Already Commenced
Due to the pitch resurfacing, training will take place at St Helena and Eltham High School Grass Oval.
Training locations:

St Helena Secondary College
50 Wallowa Rd, Eltham North
Eltham High School - Grass Oval
30-60 Withers Way, Eltham
Please note:
QR Code - Parents, ensure you SCAN IN and SCAN OUT to each session.
15 minutes between sessions - Coaches and Team Managers, due to COVID restrictions, there must be a 15 minute gap between sessions, if you have a team scheduled to play immediately after your session, please ensure you conclude 15 minutes early.
All members - please familiarise yourself with the Football Victoria - Return To Play Conditions