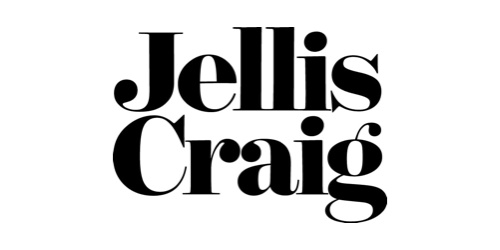 Delivering exceptional results across one of Melbourne's most desirable pockets, the team at Jellis Craig Eltham combine sophisticated property sales strategies with deep market insight and an innovative approach to real estate. Professional, collaborative and always focused on providing a first class client experience, Jellis Craig Eltham is part of the Jellis Craig North East group and has been delivering premium results to vendors in Eltham and surrounds for more than 27 years.
Backed by the extensive reach of Melbourne's leading boutique real estate group, Jellis Craig Eltham is among the largest and most successful sales and property management teams within Banyule and Nillumbik. Led by Directors Jamin Silluzio, Aaron Yeats, Tom Kurtschenko, Scott Nugent and Chris Chapman, this motivated team of property professionals operate at the forefront of results-focused real estate practice, delivering high impact sales campaigns and consistently outstanding results.
If you are considering your next property move or would simply like an update on local market conditions, we invite you to contact the team at Jellis Craig Eltham today on 9431 1222.