Senior Men's Season Preview in the Leader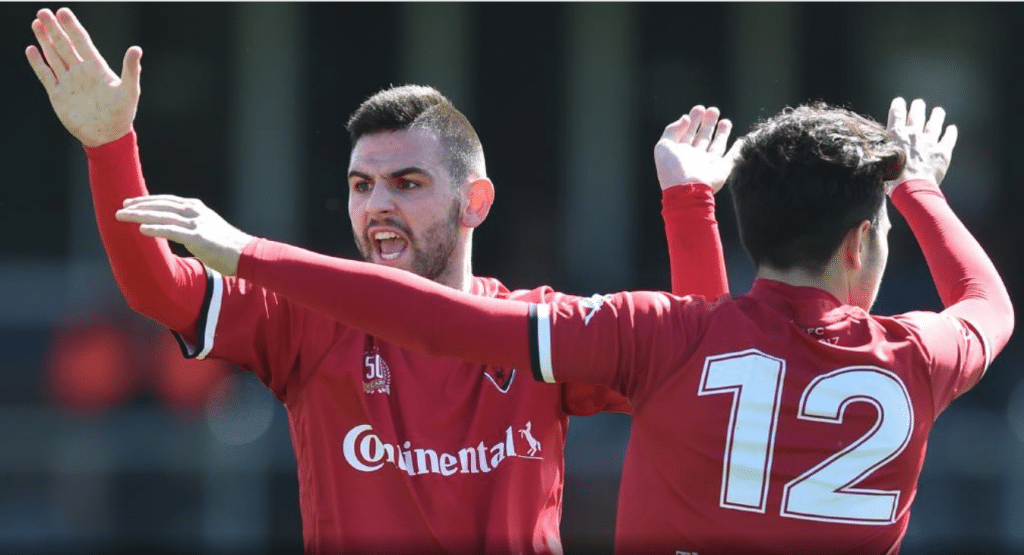 Tim Mitchell of Diamond Valley Leader fame continues to share a terrific relationship with the club and has been in touch with Senior Men's coach Paul Harris about the coming season in State League 1. Head over to the Leader site to hear more about their chat.
The Men's State League 1 season is set to begin at 3pm on Saturday the 24th of March when we travel to South Springvale for a stern test. Mark it in your diary and ensure you get along to give the boys a lift as they make a mark on this tough competition.